Design
After leading the artistic direction of NTWRK's Unboxed Festival, a live retail event featuring toys, collectibles and special editions, Surface sits down with Japanese graphic designer Verdy at his home in Tokyo to discuss from his philosophy on brand collaborations, his dedication to in-person retail and the enduring inspiration of punk rock.
By Nate Storey
May 12, 2022
The meteoric rise of the Japanese graphic designer Verdy continues to reach new heights. The founder of cult streetwear labels Girls Don't Cry and Wasted Youth seems to be everywhere these days. Inaugurating his very first personal exhibition, Overcome, featuring his adorable kawaii characters Vick and Visty, at artist Takashi Murakami's Kai Kai Kiki Gallery in Tokyo. As artistic director for NTWRKthe second annual Unboxed festival for collectibles and designer toys where he launched a special edition collaboration with a brand he has long admired, BountyxHunter. Launch of capsule collections with Dover Street Market and partnerships with Levi's and Nike. He even has a project with Budweiser that will start this summer.
It took a long time for Verdy to gain global recognition as he brought new energy to Japanese Harajuku culture. In recent years, he's become a revered name in fashion and art circles, recognizable by his cherubic smile and patented pose as a sign of peace, especially in Los Angeles where thousands of fans line up to visit its pop-ups.
Below, we check in with the artist at his home in Tokyo.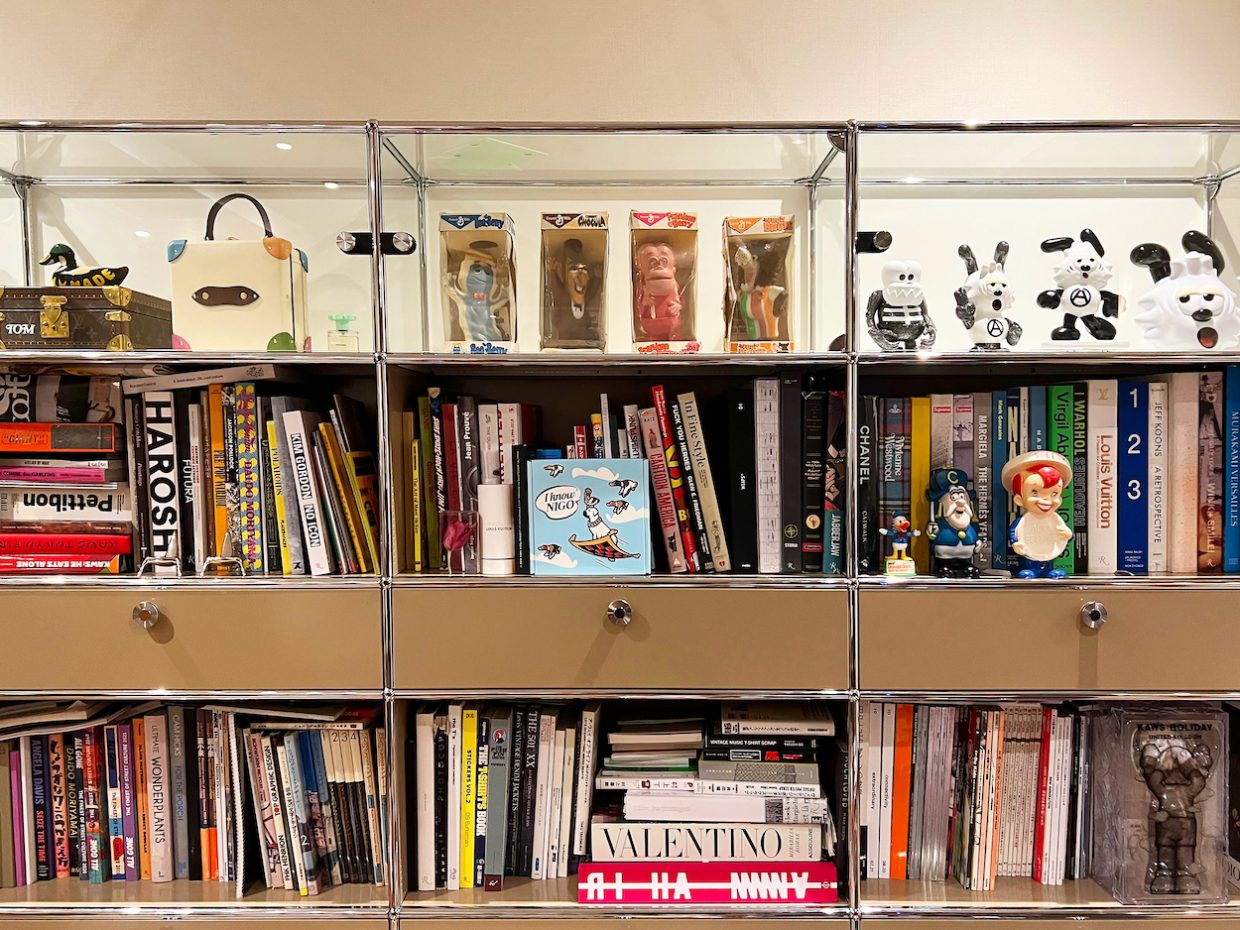 What inspired the artistic direction of this year's Unboxed? What excited you the most?
I started getting into toys when I was in high school and when creating my character Visty I always envisioned him as a toy so it only made sense to use him as the face for Unboxed this year . I'm really excited to release my Bounty Hunter x Vick set of toys. Bounty Hunter was the first streetwear brand to make collectible toys and one of the first KAWS figures was a collaboration with them, so having my own toy set with Bounty Hunter is a dream come true.
Collaborations are now an integral part of fashion and products. How do you decide who to collaborate with and what are the keys to success? Do you have any favorites with Girls Don't Cry or Wasted Youth? Have you ever been afraid of doing too many collaborations?
I decide on all my collaborations based on how I feel, no matter the size of the project, I always put the same energy into it. I think what makes a successful collaboration is having fun and being friends with the collaborator and always being authentic to your vision.
I don't have a favourite, I like all my collaborations for different reasons. I don't care about doing too many collaborations because I always tell a different story with each of my projects.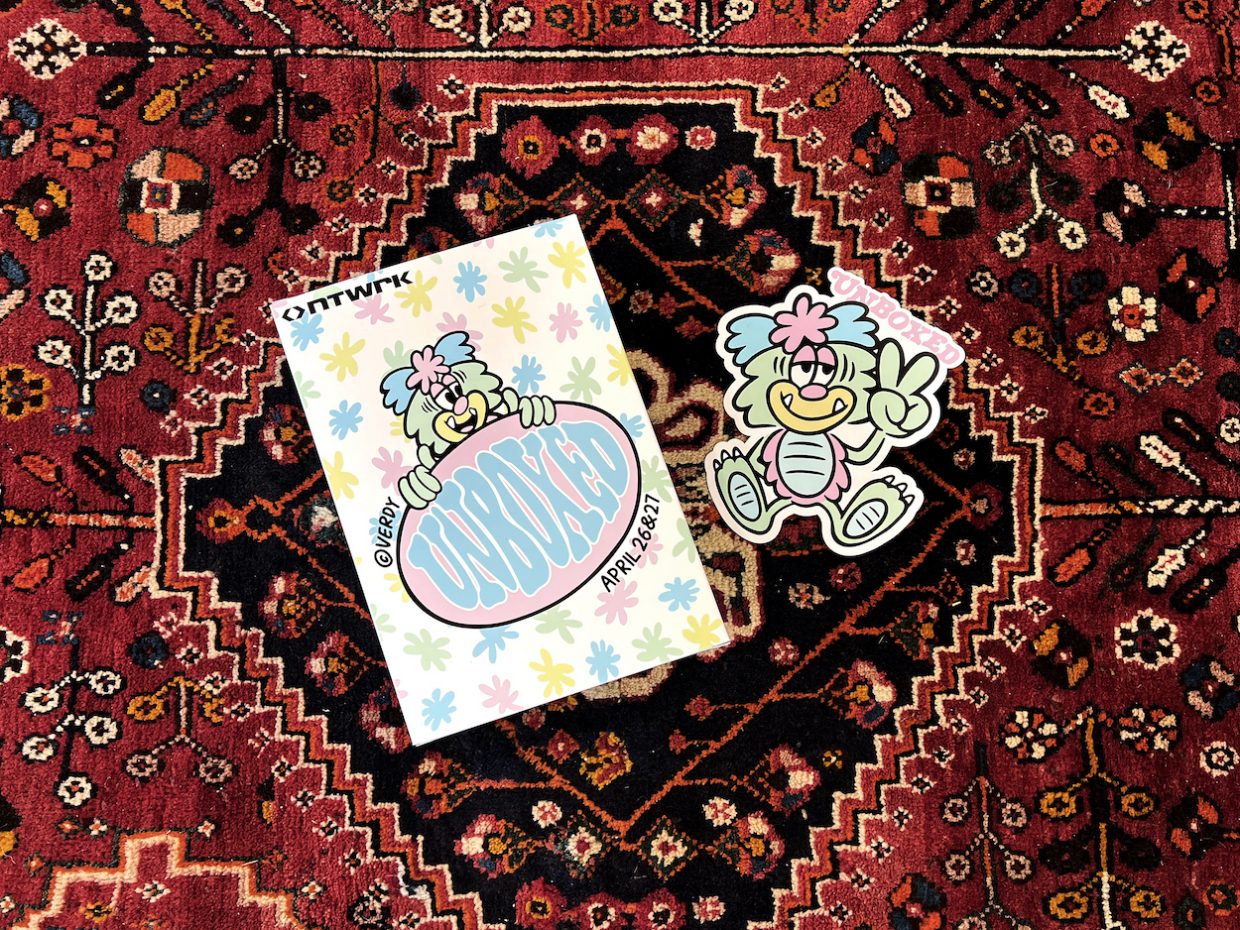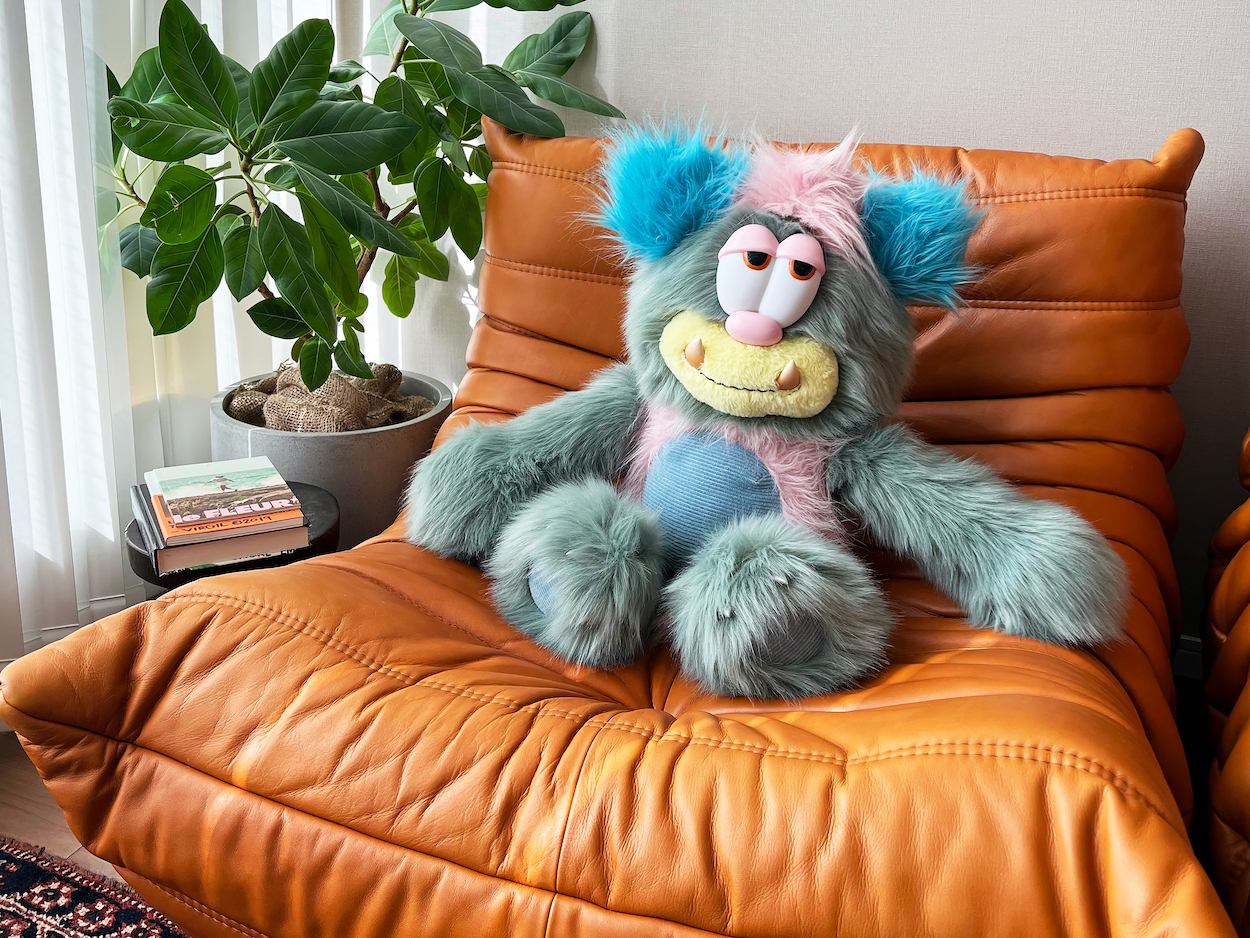 What is your dream collaboration?
Make a 3D animated film with one of my characters.
You are very oriented towards in-person sales and pop-ups rather than e-commerce. Why did you decide to go in this direction?
My work is very valuable to me and how I present it is really important. Creating experiences through pop-ups, seeing who is wearing my designs and meeting my fans is an amazing feeling. The online versions have too many bots and dealers, which I don't like. I feel like I'm maintaining a real connection with my customers by having pop ups.
How did the idea for your characters, Vick and Visty, come about? You recently featured them on canvas paintings and three-dimensional pieces at your first solo exhibition at Kai Kai Kiki in Tokyo. Is it something you wanted to do for a while or more spontaneously? What's next for Vick and Visty?
Vick is my first character that I created, it's a panda-rabbit. He loves punk music, which is why he has the signature Anarchy logo on his stomach. Visty is a contrast to Vick, who is black and white. Visty is colorful and cheerful and was created in response to the pandemic to bring a sense of joy and happiness to people going through difficult times.
Having art exhibitions and creating sculptures is something I've always wanted to do. I feel honored to have been able to have my first exhibition at Murakami's gallery, Kaikai Kiki. I work on a lot of different projects for both. I see Vick operating more in the art space and for Visty I want to do younger projects and I imagine him becoming a staple character within this generation similar to Mickey Mouse or a Looney Tunes character.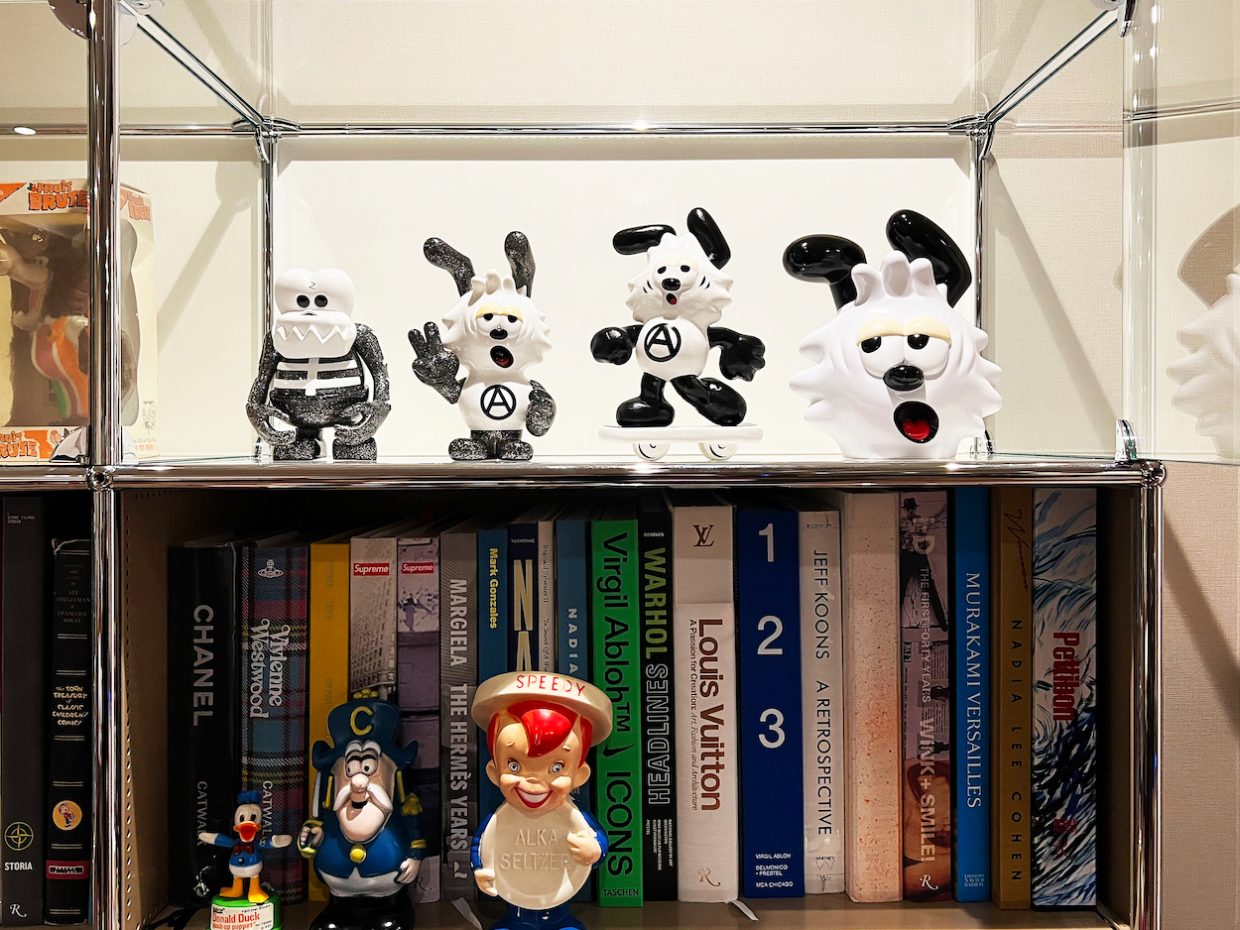 Where do you find creative inspiration? Are there special places, music, or types of activities that help create creative white space?
I find inspiration in my daily life and my experiences. For the most part, my wife, my friends, and punk music have always inspired me. Los Angeles is a special place for me because after my first trip there everything started to change for me. I love seeing palm trees and eating tacos because it's so different from what I'm used to coming home to.
Who are your favorite designers?
Virgil and Nigo.
Favorite artist?
Raymond Pettibon because of his contribution to punk culture. He did most of the artwork for one of my favorite bands, Black Flag.
What's your favorite dish?
I love New York style pizza.
What's next for you?
I have a lot of exciting projects going on this year, but I can't talk about them yet. One project I can talk about is my Budweiser collab coming out this summer. I'm really excited about this one because I'm working with one of Wasted Youth's inspirations.
All stories
Previous Following